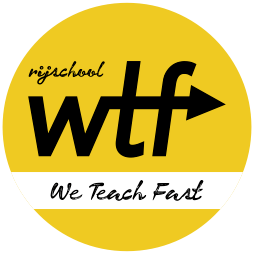 Rijschool Wtf partners with Theory in Utrecht to help you pass your theory exam in one time. We work with the highest passing rate, professional teachers and high-quality study materials.
One-day Theory Course

Everything you need for only €99,-

Theory Courses in Utrecht


CBR Warm-up (Theory and Exam on the same day)


50 Online Exams


3250 Practising Questions


Summary of the Theory Book


Guide: Passing your CBR exam


Mobile Apps


Chat support
Upcoming courses:
Pay only €15 - Reserve your seat & Start immediately the online exams. Pay €84 later.